Medical tourism is on the rise, and people are traveling all over the world to get high-quality care that is not always available in their own country. Medical tourism has become a multi-billion dollar industry, with Dubai becoming one of the most popular destinations for patients who want to save money while getting quality medical treatment. In this blog post, we will discuss what you should know about medical tourism in Dubai before making your decision!
In simple words, Dubai is becoming a regional hub for those interested in benefitting from medical and cosmetic treatment. It is a popular choice for patients seeking healthcare abroad, thanks to its rapid services and reasonable costs.
Hospitals and medical facilities throughout Dubai provide the highest quality medical care and service, with a vast network spanning the Emirate. Dubai also has specialized centers for high-quality services apart from routine surgeries, such as:
General check-ups and diagnostics
Oncology
Dentistry
Diabetes
Cosmetic and elective surgical procedures
Dubai Health Experience – Dubai's Medical Tourism Portal
The Dubai Health Experience, which was established by the Dubai Health Authority, is the world's first all-inclusive medical tourism portal that concentrates on delivering comprehensive health care, travel services, and visa assistance to those interested in traveling to Dubai for medical tourism.
The website allows foreign medical tourists to book treatment packages at any of Dubai's 26 private and public hospitals as well as special discounted airfares, visa, accommodation, leisure activities, and the Marhaba (meet and greet) service at the airport. It further provides assistance with medical insurance to cover medical tourists against complications, malpractice and medical liabilities. The portal's app can also be accessed via apps on Android and iTunes platforms.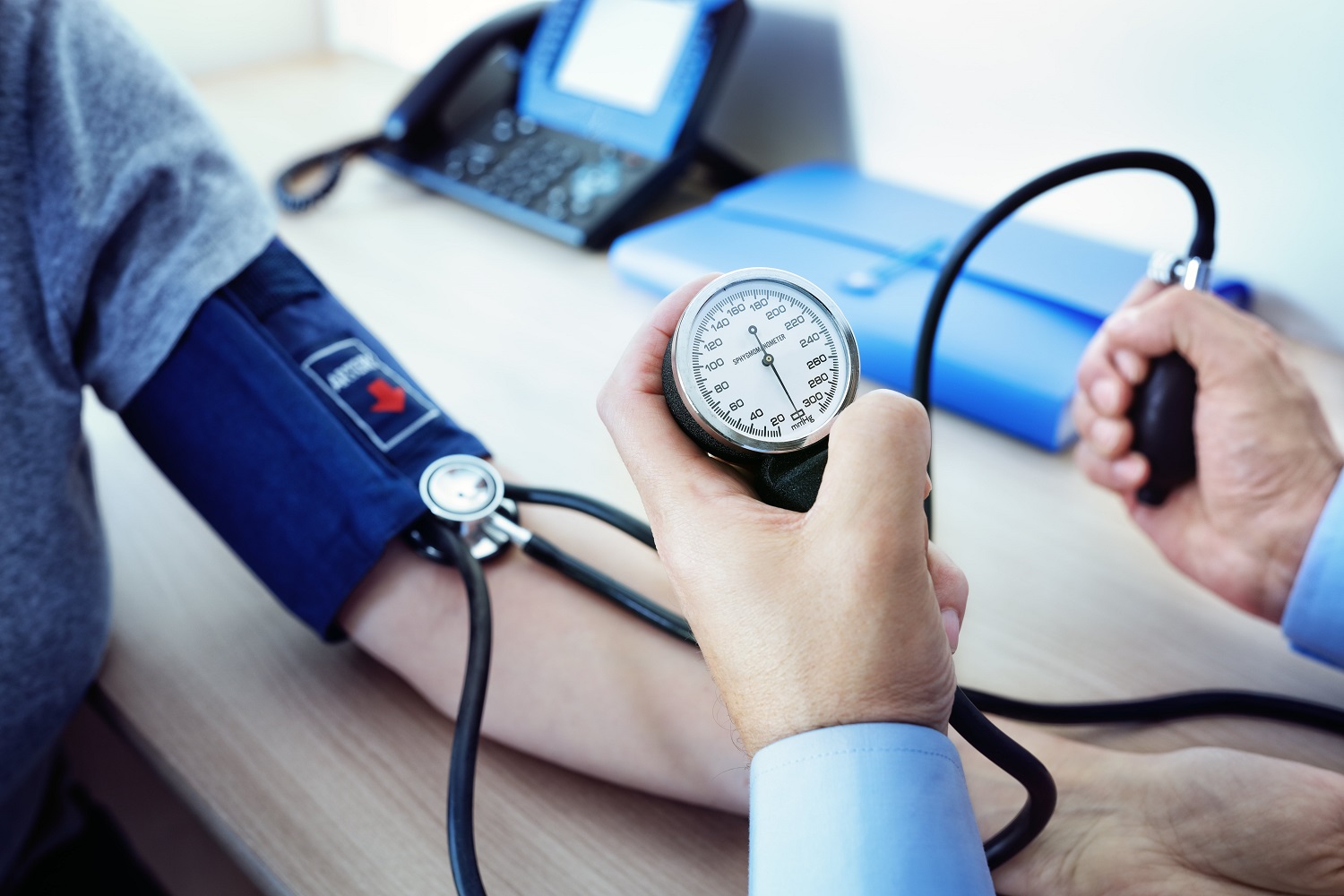 Further Details
With thousands of healthcare professionals from multiple nationalities ready to greet patients, Dubai is now looking at making health a part of the overall experience. The city is already a globally acclaimed tourist destination, and it seeks to include healthcare into the lifestyle experience by offering an array of top-notch medical and cosmetic services.
The DXH website further makes it possible for potential medical tourists to choose from a wide array of medical specialties and services, including:
Sports medicine and orthopedics
Dermatology
Oral health
Preventive health checks
Wellness checkups
Cosmetic treatment and surgery
Ophthalmology
Dermatology
Oncology
These packages are fully detailed, thereby making it simpler for medical tourists to compare and pick the finest options as per their budget.
If you run a medical facility in Dubai offering top-of-the-line healthcare services and wish to reach out to international clients to further promote medical tourism in the Emirate, then get in touch with United SEO to benefit from our best-in-class digital marketing and SEO solutions. We have helped multiple health care facilities achieve higher search engine rankings, thereby making them more accessible and easily found when people search for the services they offer on Google!