Research suggests that by 2022, the number of fitness facilities in the UAE is expected to rise by another 1,400 outlets. Many people are interested in opening a fitness center, but not everyone knows how to do it. There are many steps involved with starting up your own fitness center. If you live in Dubai, then this article will give you all of the information that you need to know about opening a fitness center here!
Choose between a franchise and an independent fitness center/gym
Entrepreneurs may either join an existing fitness center franchise or start their own brand. Both of these options have their own sets of pros and cons along with costs. At the end of the day, it is up to you to figure out which business model is the right choice for you based on your own individual preferences and requirements.
The process of incorporating a fitness center
While it is feasible to start a fitness center in a free zone, most entrepreneurs opt to locate their facility in close proximity to major residential areas for obvious reasons. If this is what you are interested in, then it is best for you to incorporate your fitness center by acquiring a local license. In order to acquire a license for your fitness center, it is required for you to attain clearances from the Dubai Municipality, the General Authority of Youth & Sports Welfare and the Dubai Department of Economic Development.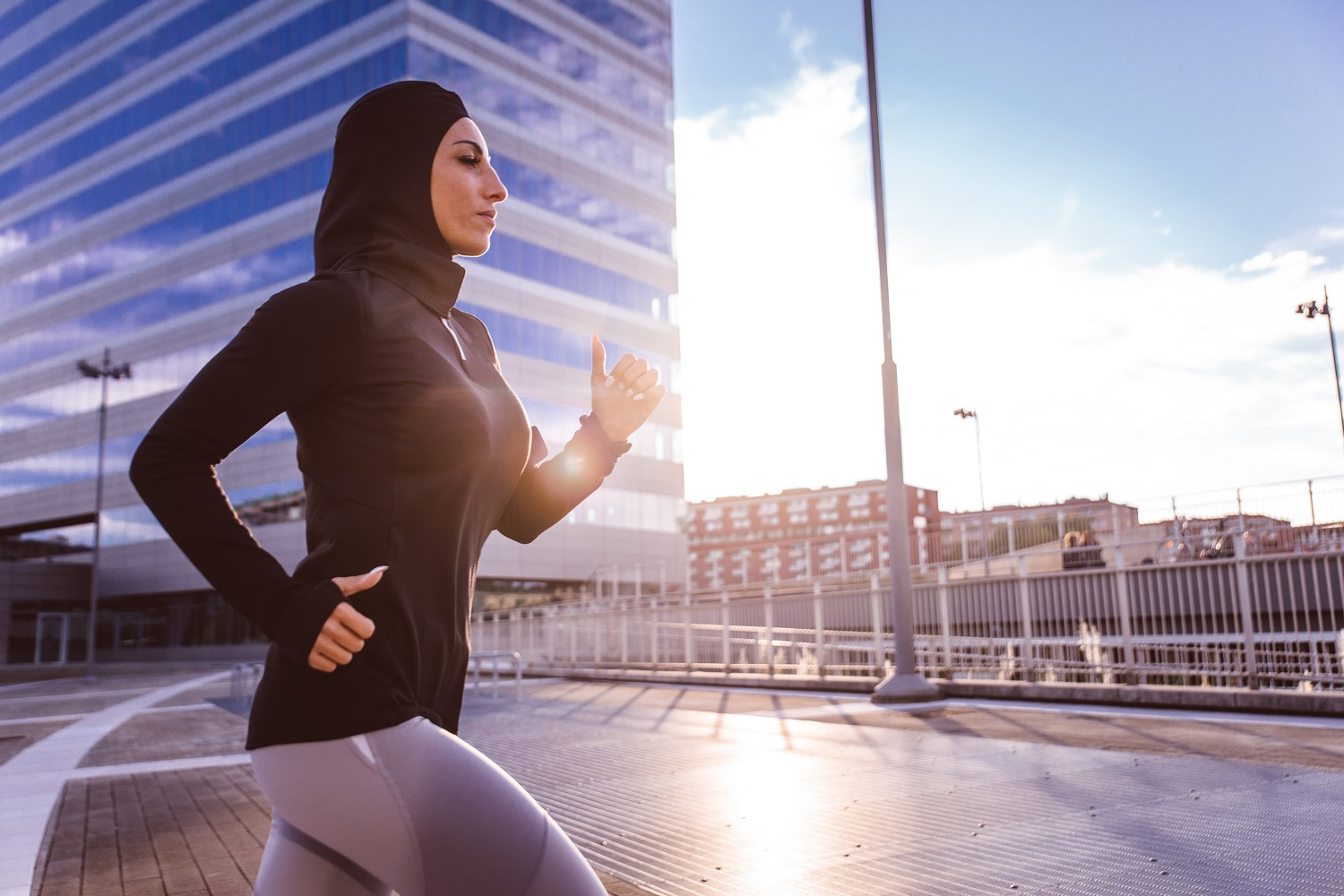 The requirements that you MUST fulfill when running a fitness center in Dubai
It should be noted that the Emirate has strict regulations regarding gym equipment, hygiene standards and even employee attire so take note of these factors when figuring out your business plan. The requirements that are mandatory to be fulfilled include:
Separate bathroom facilities for men and women
Within the premises, there must be accessible clean drinking water sources
First aid kit must be easily accessible
Properly maintained and functional exercise equipment
Dedicated lockers and changing rooms
Policies that stipulate smoking on-site is not allowed
Adequate lighting and ventilation
Properly laundered, ceaseless supply of towels
Washing facilities
Properly uniformed employees
In conclusion, establishing a fitness center in Dubai is not as difficult as it might seem. A few key steps can help you get started on the right foot and set yourself up for success.